EXPERIENCE THE DESTINATIONS
Experience The Destinations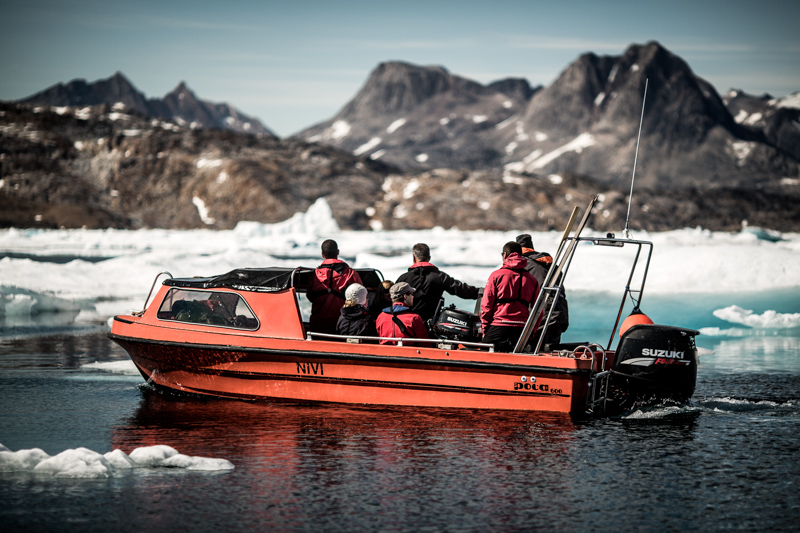 Vestnorden tours are an experience offered to all participants of Vestnorden to give you a creative way to network and learn more about Greenland and each other. There is a variety of tours all provided by the local tourism industry of Nuuk – so whether you are into nature, adventure, culture or want to know more about the practicalities of selling Greenland – there is a tour for you.

This year, the Vestnorden tours are held in the afternoon of the 20th of September – venues, time, and tour length will be specified underneath the specific tour as well as contact information to the host.
Registrations will open on Wednesday 31st August at 10.00 Western Greenlandic time. There will be one tour seat for every participant, but please note that there is a first come, first serve priority – also, the registration will close on September 11th, so please choose before this date. When the registration closes, you will be contacted directly by the host with additional information about your tour.

Vestnorden tours are kindly sponsored by local tourism operators and supported by NATA.
You can find tour information and book in your Vestnorden profile in the Vestnorden Registration System.