THE TRAVEL TRADE SHOW FOR
ICELAND, GREENLAND AND THE FAROE ISLANDS
Welcome to Reykjanes, Iceland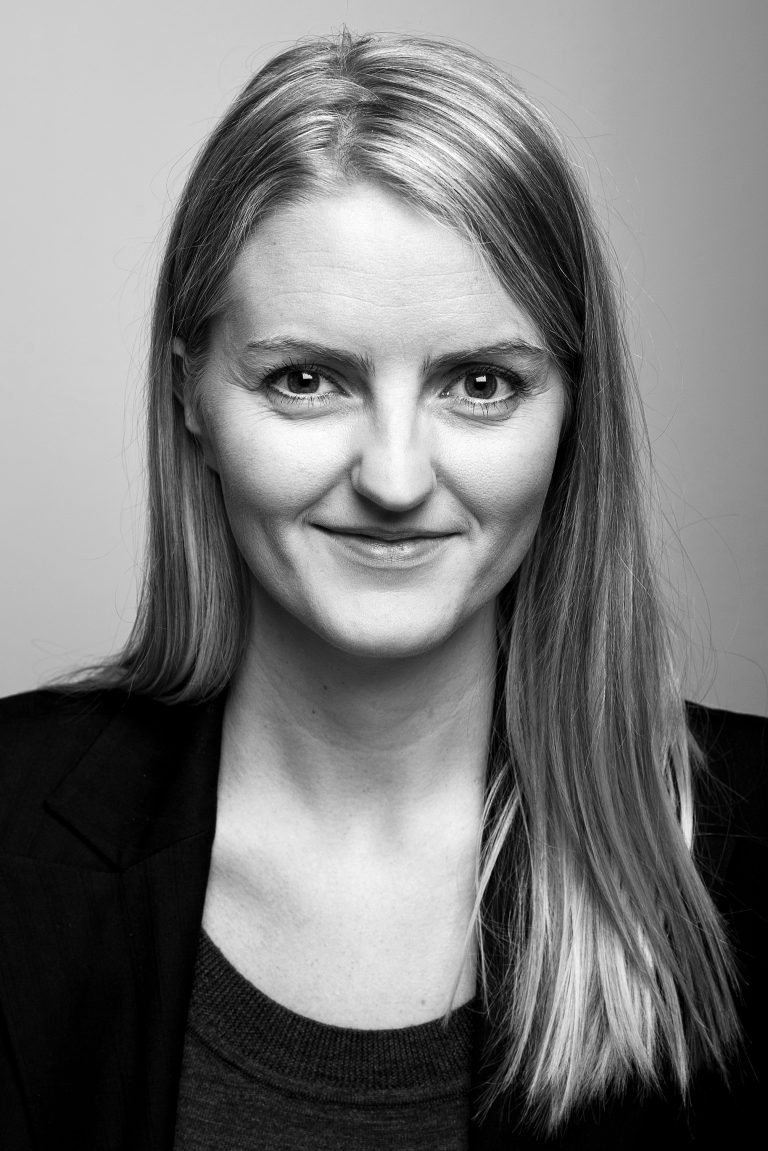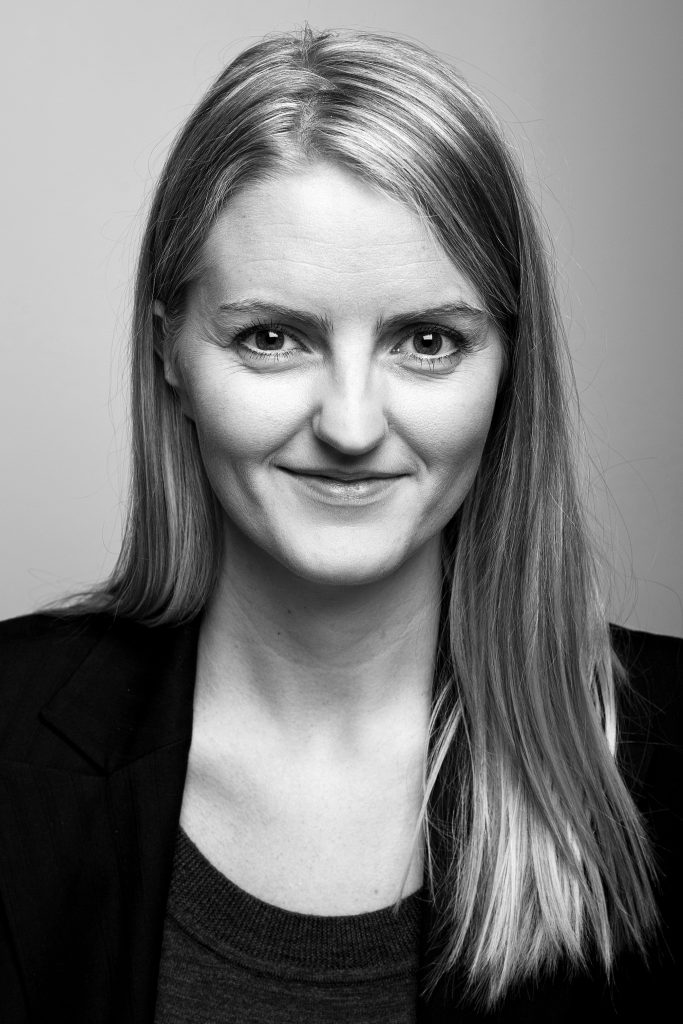 Dear Vestnorden Participants,
After 18 months of unprecedented travel restrictions, lockdowns, and seemingly endless video calls, we think it is time we get together again. It is time to build new relationships and nurture long-established ones in an ideal location—Iceland.
Tourism is a critical industry in Iceland. When the pandemic struck, foreign travellers stopped arriving practically overnight, and many tour operators went into "hibernation", impacting Icelandic tourism severely. However, this time it has also provided us with a rare moment to breathe and reassess priorities. The time has been invaluable for improving infrastructure in popular areas and developing and launching new attractions. Overall, Iceland has never been in a better position to welcome visitors.
This year, we are happy to announce that Vestnorden will occur in person on the Reykjanes peninsula. One of UNESCO's Global Geoparks, the Reykjanes peninsula is a geological wonder that lies on the tectonic boundaries along the Mid-Atlantic Ridge and is the only place on earth where the ridge is visible. The area is not only a stunning testament to the power of volcanic activity but is rich with history, culture, activities, wellness, and culinary experiences that should not be overlooked. Icelanders have learned to be self-sufficient in many respects, in particular, harnessing the plentiful renewable energy resources, including hydro and geothermal power. Vestnorden 2021 will focus on sustainable energy in its many forms and the impact it has had on Iceland.
Vestnorden is the most important annual business-to-business trade show in the North Atlantic region to assemble buyers and exhibitors. Every other year Iceland hosts Vestnorden and we take great pride in showcasing what Icelandic tourism has to offer. The event highlights the characteristics of the three host nations: the Faroe Islands, Greenland, and Iceland. The main goal for Vestnorden is to form new travel trade opportunities while reinforcing relationships with stakeholders in tourism for the three destinations. Vestnorden will offer you an extensive professional introduction to a variety of products whether you seek unique natural, cultural, or adventure experiences.
On behalf of the three countries, it is my pleasure to invite you to Vestnorden 2021 in Reykjanes, Iceland. We look forward to seeing you there!
Sigríður Dögg Guðmundsdóttir
Head of Visit Iceland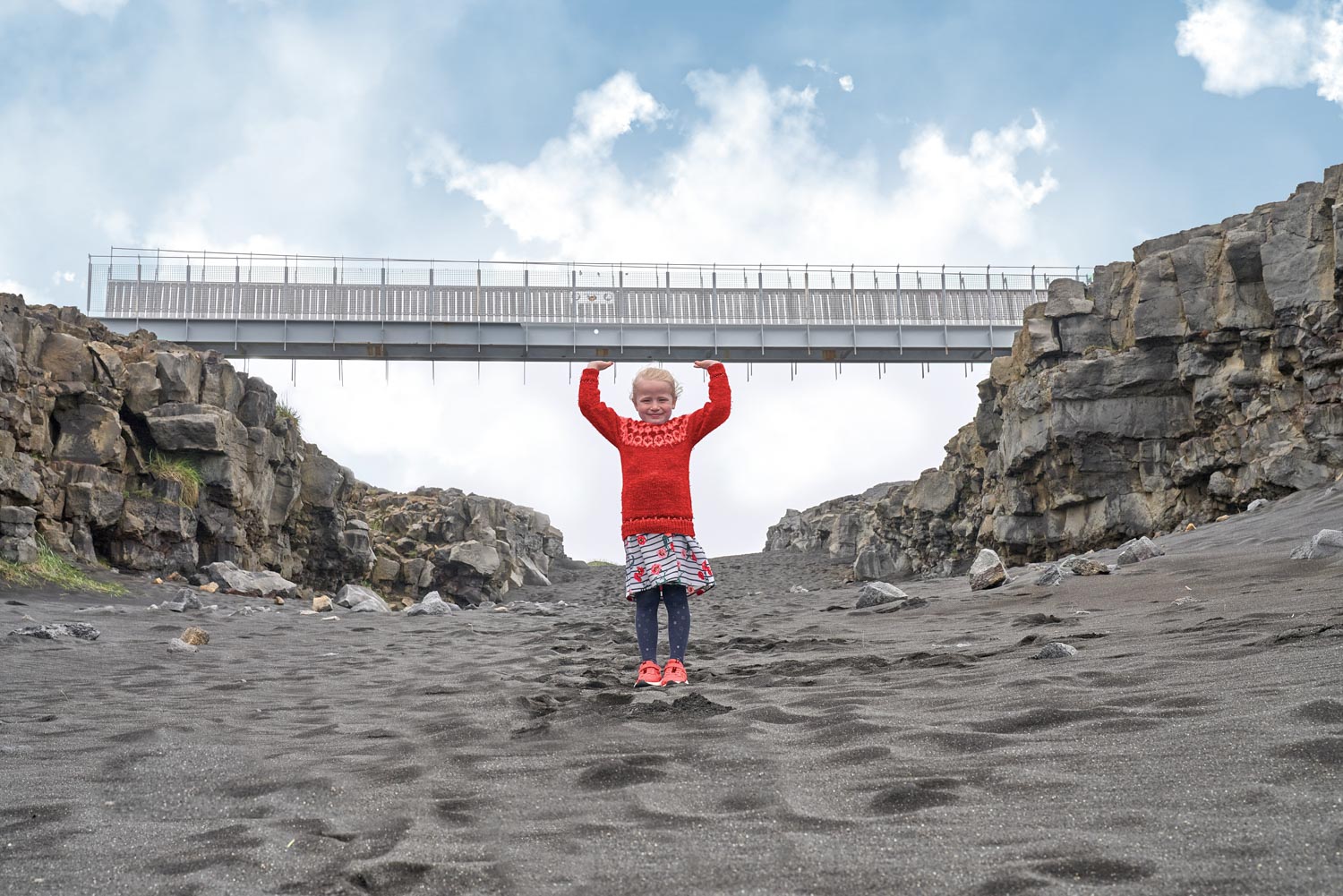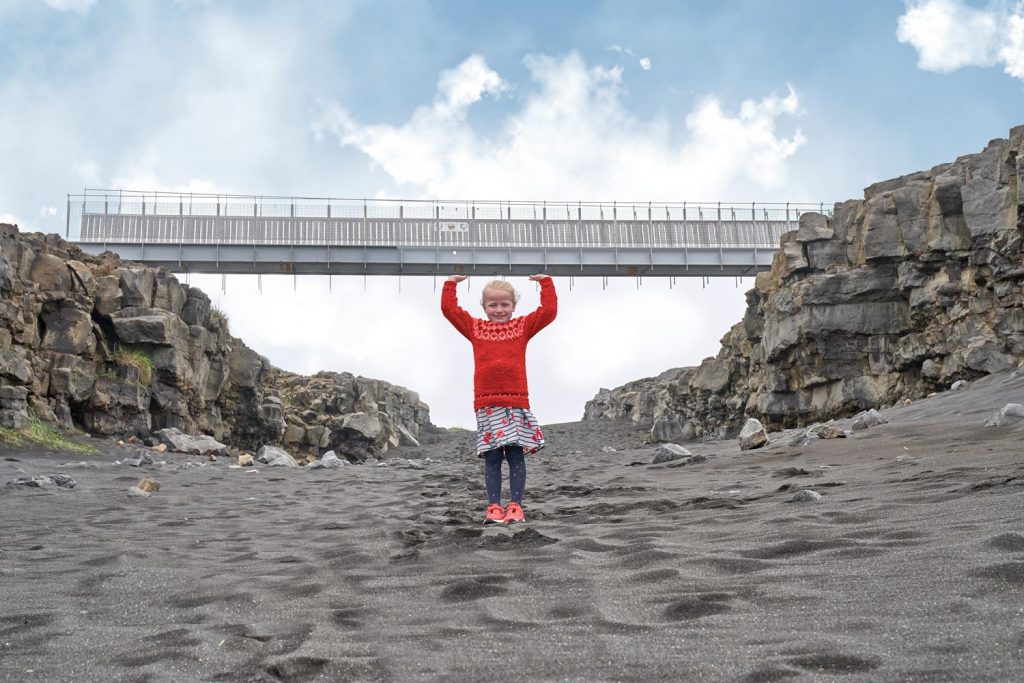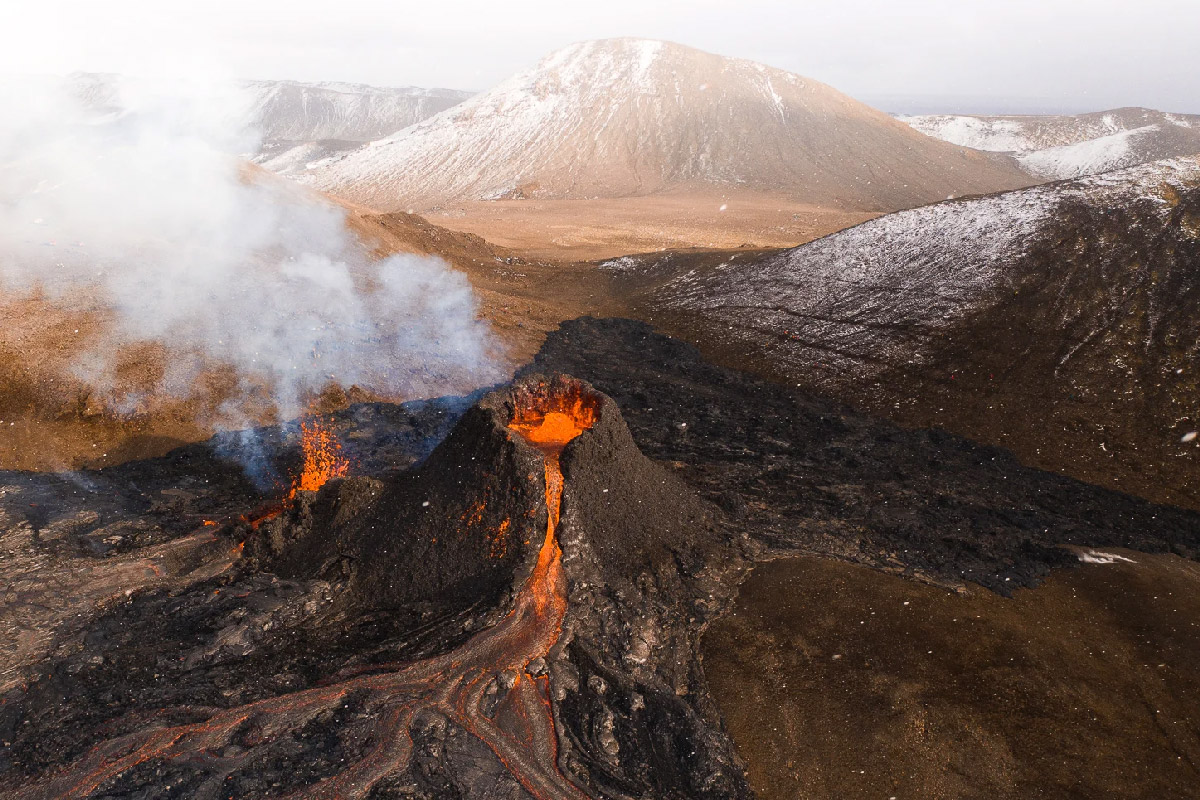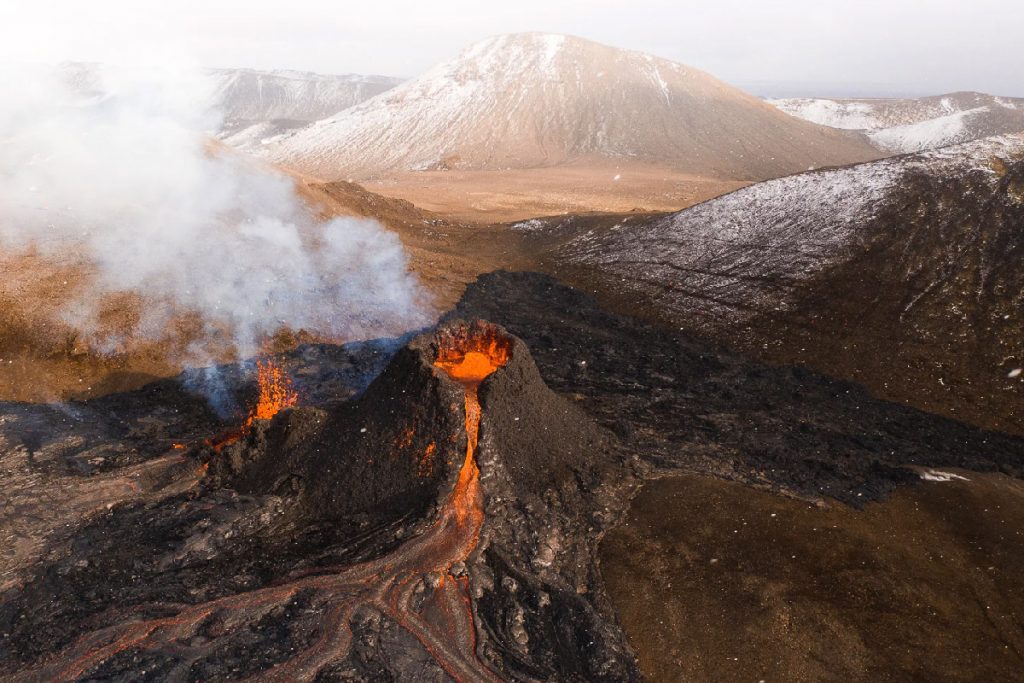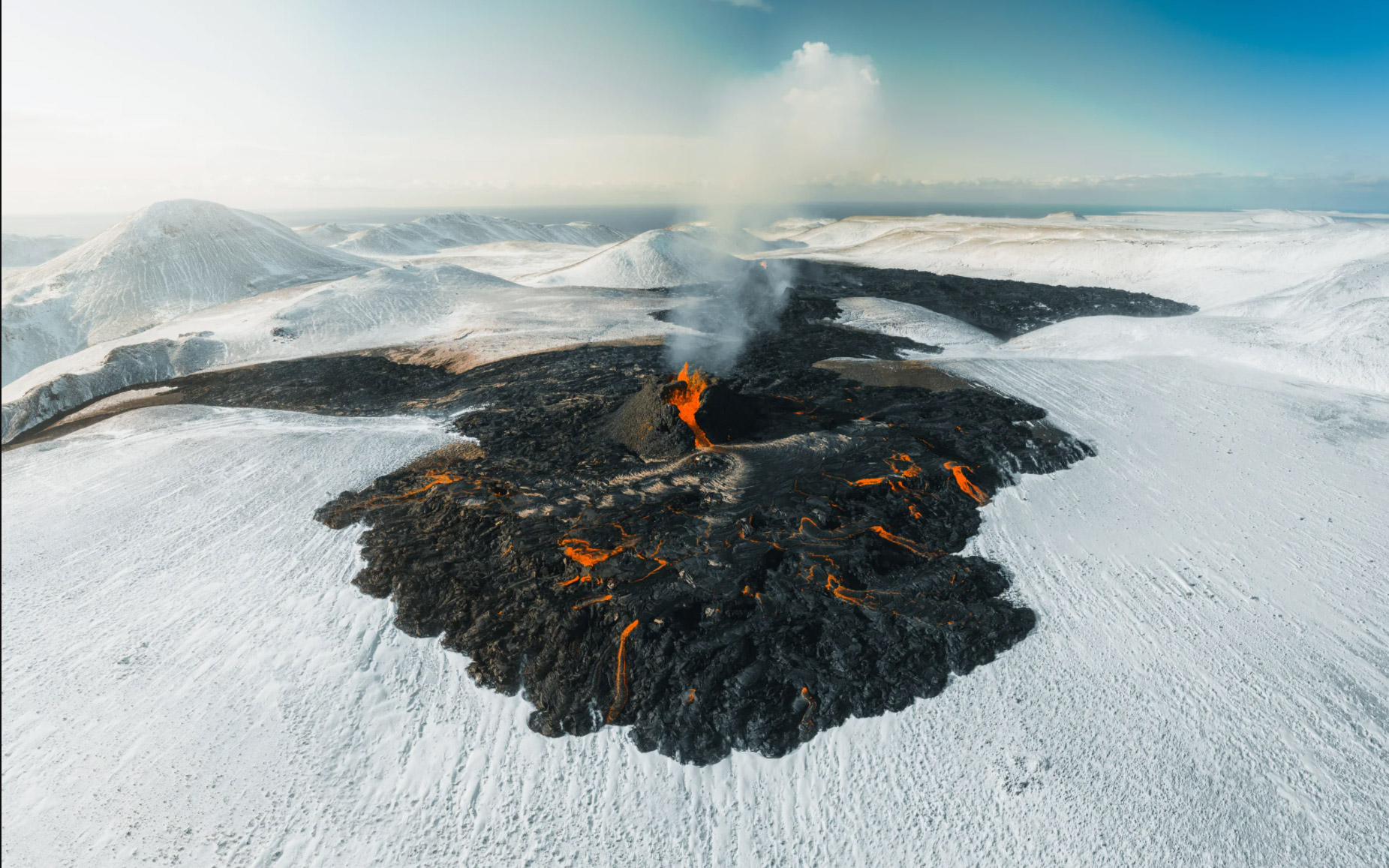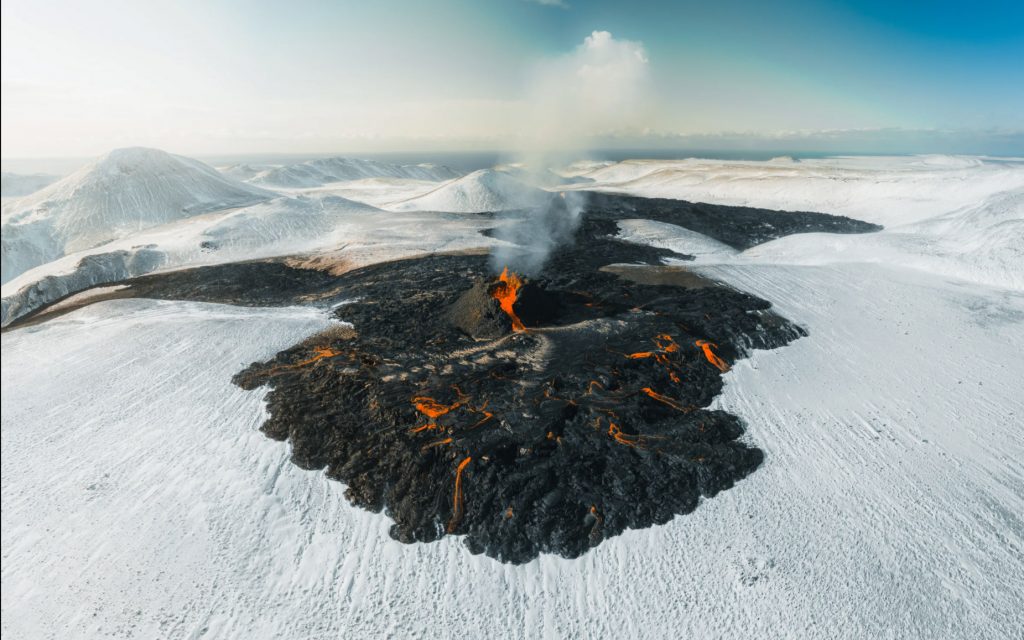 Three Astonishing Countries
The West Nordic region is one of the world's most inspiring destinations, offering three astonishing countries;
 Iceland, Greenland and the Faroe Islands.
Each country has its own character, culture, traditions and history, but they share incredible nature, a warm welcome and an unlimited range of things to see and do. The West Nordic region is something special. Situated in the North Atlantic, the area's geographical remoteness has preserved an authentic world of wonderful cultural traditions and natural phenomena.
It's a region full of things to discover. The adventures are awaiting.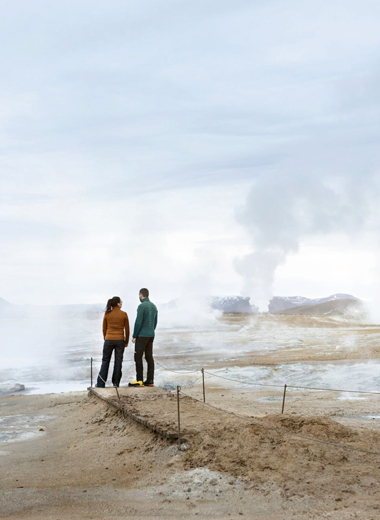 Iceland is a country of extreme geological contrasts. Widely known as "The land of fire and ice," Iceland is home to some of the largest glaciers in Europe, and some of the world's most active volcanoes.
Iceland is also the land of light and darkness. 
Long summer days with near 24-hours of sunshine are offset by short winter days with only a few hours of daylight.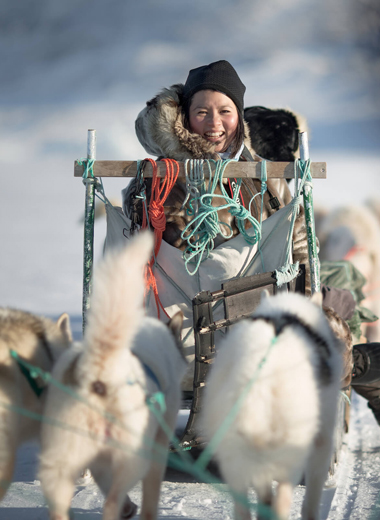 There's something about experiencing Greenland's majestic landscapes from the perspective of a dog sled that snowmobiling or a ski tour simply cannot match. Maybe it is the slower pace that gives plenty of time to enjoy the surroundings or maybe it is the combination of sled dogs panting plus the rhythmic beat of their large paws, a sound that is suddenly magnified against a backdrop of pure silence.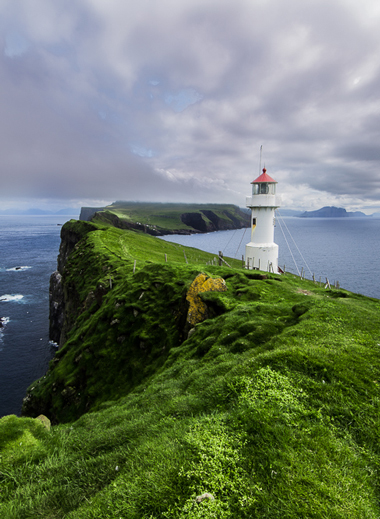 Adrift in the whirling rhythmic North Atlantic Sea, a different world lingers. A place like no other on earth. 
An idyllic escape, peacefully set among lush green valleys, imposing basalt cliffs, grand treeless moorlands and waterfalls plunging directly into the wind whipped ocean. 
Unfathomable beauty, mysteriously tucked away like a figment of a child's imagination.
/ vestnorden
This message is only visible to admins.
Problem displaying Facebook posts.
Error: Server configuration issue

The Seven Regions of Iceland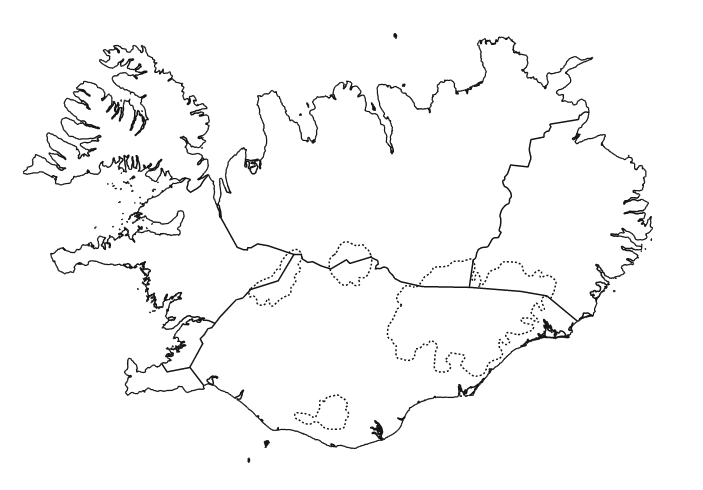 Iceland is typically divided into seven different geographical regions, including the Reykjavik Capital Area. Each region differs slightly with respect to both culture and landscape, but all are uniquely Icelandic. 
Find your favorite part of Iceland and learn more about the regions by visiting Inspired by Iceland's website.
Reykjanes Peninsula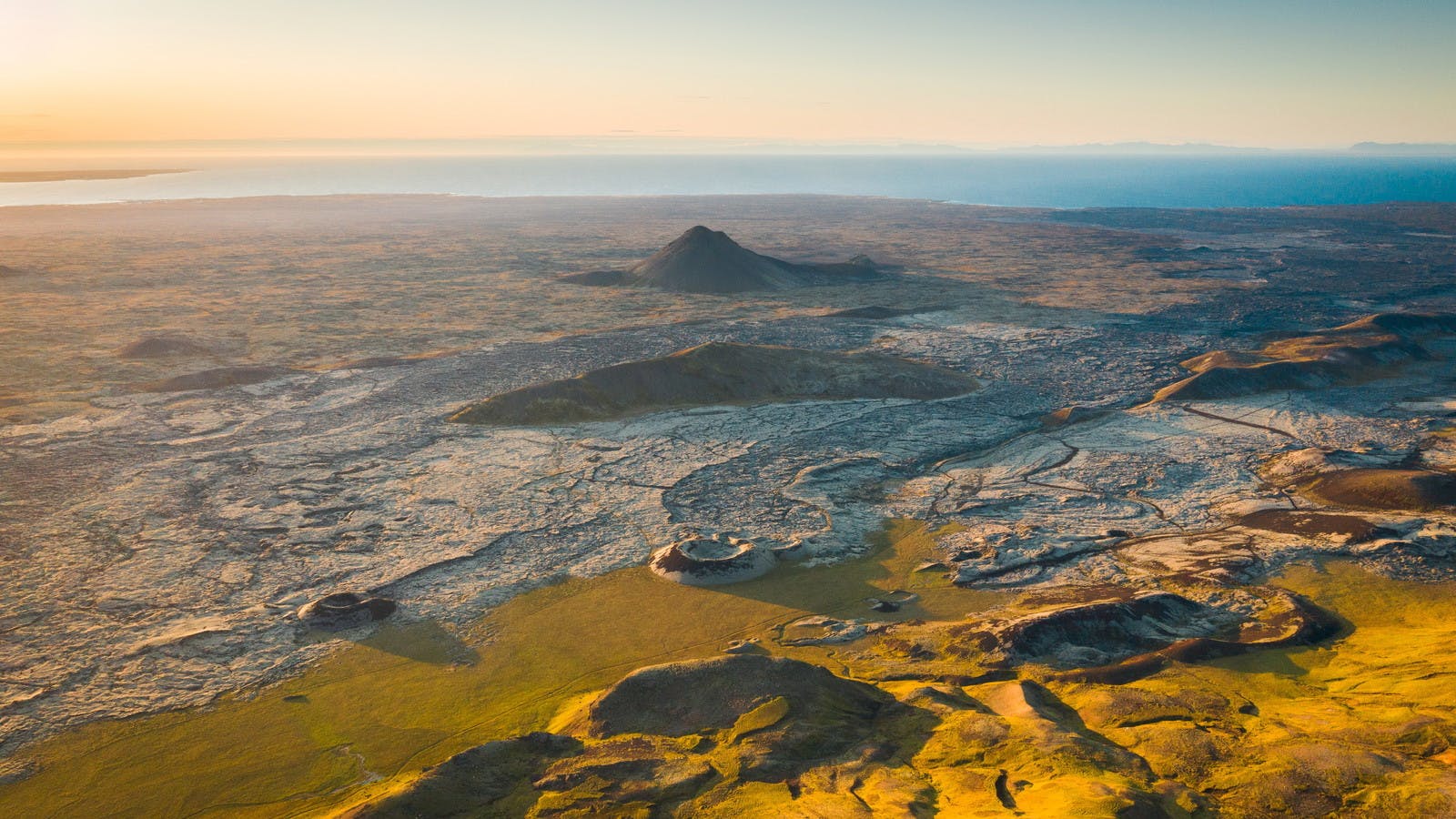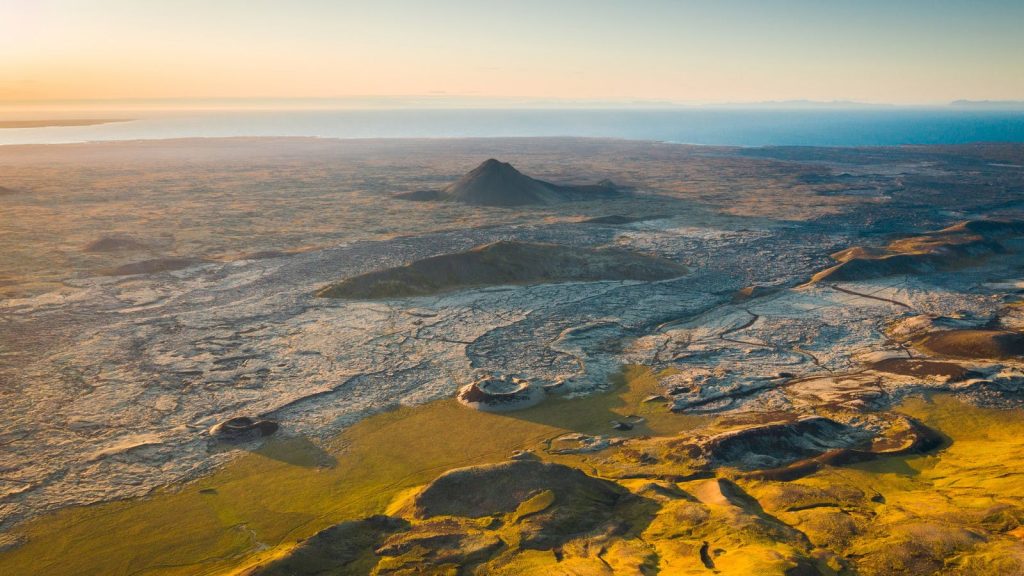 The Reykjanes peninsula is a geothermal wonder, where lighthouses outnumber villages. 
Besides hosting the Keflavik International Airport, and just a few minutes away, the spectacular Blue Lagoon, the Reykjanes peninsula is a destination in its own right.
Reykjanes Peninsula
Reykjanes is replete with natural marvels, in addition to the renowned Blue Lagoon and an array of lighthouses. Moreover, Iceland's busiest international airport and thus the main gateway to the island is located at Keflavík.
The Reykjanes peninsula has several high-temperature geothermal areas, three of which have been harnessed to generate electricity. In the Geothermal Energy Exhibition in the Hellisheiði lava fields, visitors can learn not merely about geothermal power but also the fascinating local geological history.
The area is a veritable hotbed for recreational activities. The dramatic, rugged landscape features volcanic craters, caves, lava fields, geothermal waters and hot springs, in addition to a variety of restaurants, museums, churches, lighthouses and festivals.
Reykjavik Capital Area
West
Westfjords
North
East
South
Kranavatn - A premium brand from Iceland
Vestnorden 2021
Host Organization
Vestnorden 2021
Project Management
Vestnorden 2021
Sena Contacts
Vestnorden is the annual travel trade show for tourism in the
West Nordic region featuring Iceland, Greenland and the Faroe Islands.
Copyright © 1996 - 2021 NATA - All Rights Reserved