EXPERIENCE THE DESTINATIONS
Experience The Destinations
Experiencing the destinations first hand is important to understand what they have to offer. Therefore, buyers are invited to join Pre-Tours to Iceland and Greenland before the Vestnorden event. The Faroe Islands will offer this year's Post-Tour.
For 2021, we offer a Post-Tour to Faroe Islands after Vestnorden.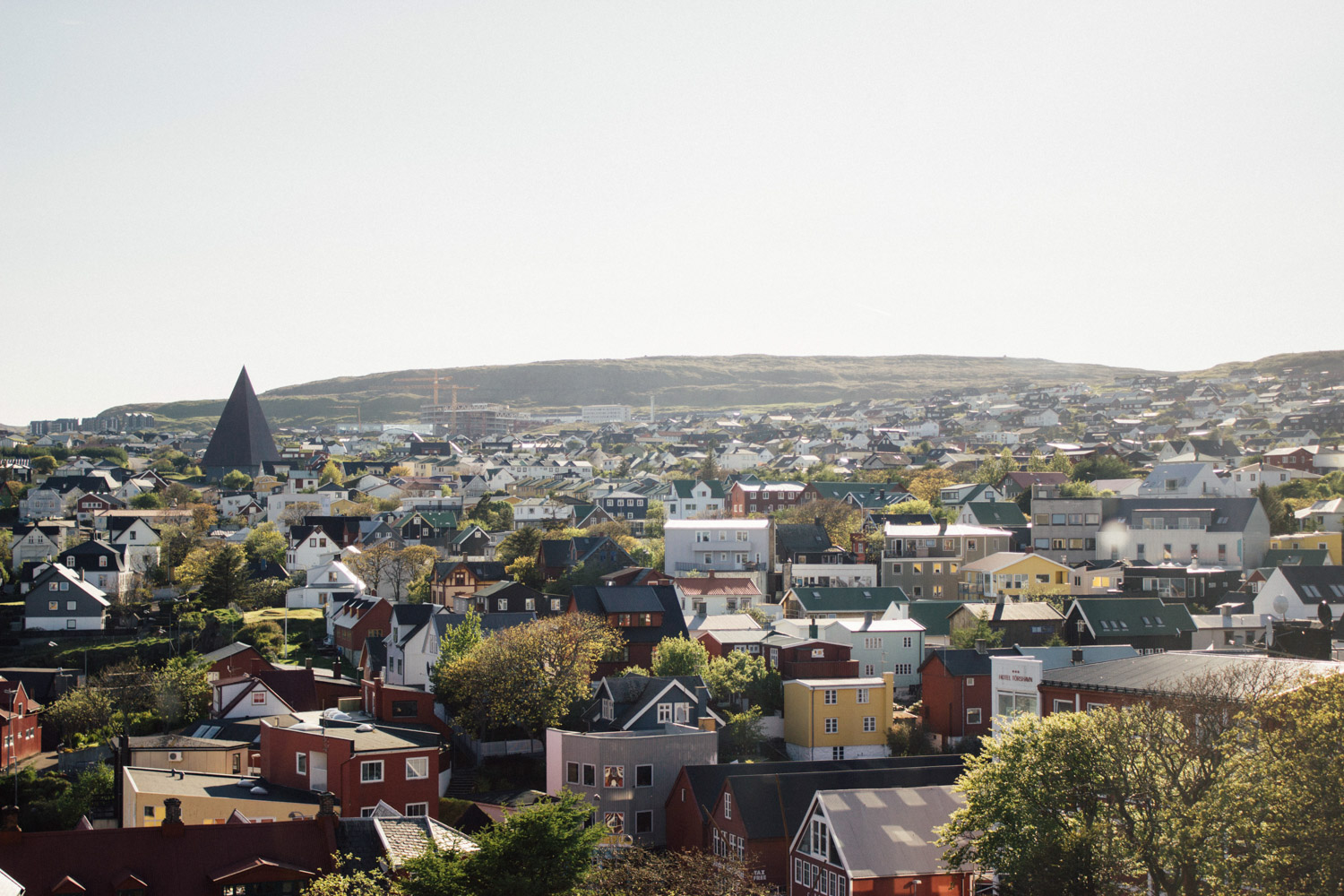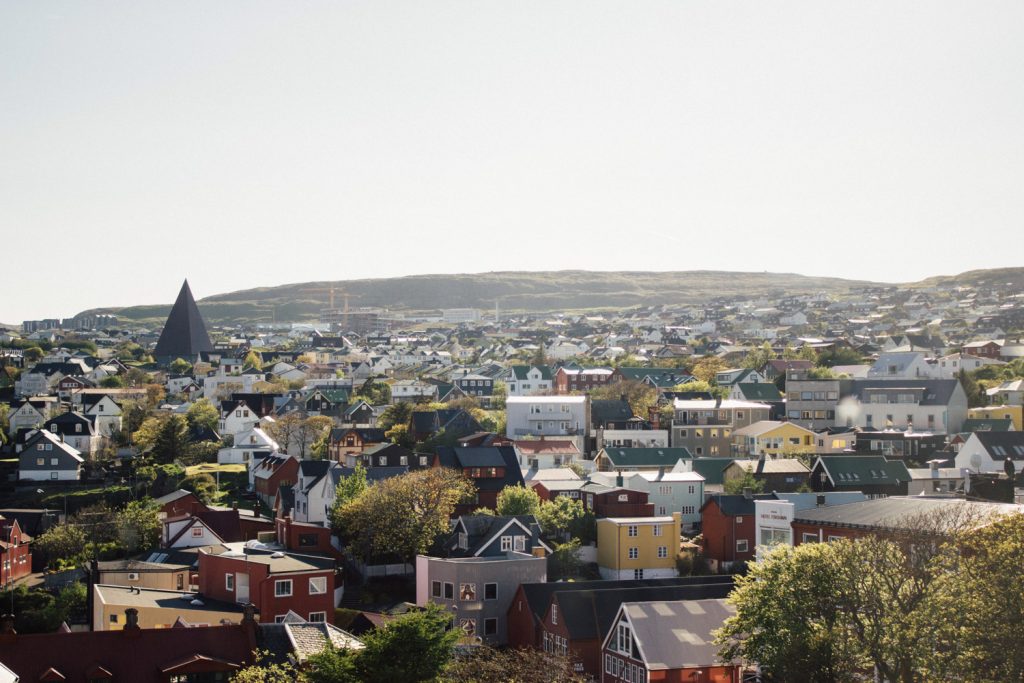 Dates: 7 - 10 October
Price: EUR 470 / DKK 3500
The Faroe Islands are an absolute treasure, and they are just waiting to enchant you. The ones that venture here are rewarded with an absurdly pristine natural paradise, virtually devoid of tourists. Over and over, you will be stunned by the scenery that surrounds you.
ATT: Pre-approval is needed before booking this tour.
Departure Date and Time: 7 October 
Return Date and Time: 10 October
Departure Location: Copenhagen 1905 with RC 459
Return Location: Copenhagen, leaving Faroe Islands at 14.30 with RC 459
Participants Min: 8
Participants Max: 12
What's Included: 
– Flight Copenhagen – Faroe Islands return
– Accommodation, 3 nights
– Full board
– Domestic transport and excursions according to programme
What to bring:What you need for a weekend getaway.
What to wear: Warm, wind and waterproof coat, good shoes (no heels), mittens and a hat.
We invite you to experience tow intense days in the central part of the Faroe Islands – Vágar, Streymoy and Eysturoy. The tour will present some of the highlights that the Faroe Islands has to offer such as fantastic nature, challenging adventures, history and culture as well as the unique Faroese cuisine.
7 October – Thursday
Meet and greet at the airport and transfer to our hotel. Check in at Hotel Vágar. Upon arrival at the hotel is a late pizza buffet served in the hotel restaurant.
8 October – Friday
After breakfast will we star our fist excursion, which will be to the picturesque village of Gásadalur. We take a walk in this idyllic village enjoying the view to the islets and stacks of the coast, the most known is Tindhólmur with its castle-like peaks. We walk to the viewpoint of the famous waterfall in Gásadalur – a must see for all visitors. After Gásadalur we drive to the village of Bø, another gem on the island where we will see the beautiful cottages by the View. From Bøur will we head for Sandavágur for a lunch at Fiskastykkið and a village walk. Next stop is Tórshavn, where we will check in at our hotel.
Before dinner is served a lamb house Áarstova, will we go on at e-biking city tour around Tórshavn.
9 October – Saturday
A whole day filled with new adventures awaits us. After breakfast at your hotel will we go on at hike to the village Velbastaður appx. 5K from Tórshavn, on the hike we can enjoy the view of Hestur and Koltur. Once in Velbastaður will we do yoga with yoga instructor Heibrit, from Heibrits terrace can we again take a look over the fjord, Hestfjørður, this will be a unique experience.
From Velbastaður will a bus take us back to Tórshavn, where we will have a solid lunch in Kaffihúsið before our next adventure starts.
Norðýsið TN24. We need to get dinner and today will we catch our own fish that will be served as tonight's dinner. As a former fishing vessel is Norðlýsið perfect for a fishing trip. You will be offered a choice of the traditional fishing tools: handline and jigging reel as well as the more modern fishing rod. What better way to enjoy the fantastic views and the fresh sea air? We prepare the catch for you and serve a traditional faroese fish dinner in the harbour of Nólsoy. After a stroll in the village, you return to Tórshavn while enjoying the dessert on deck.

10 October – Sunday
After breakfast and check out from our hotel, we do go on a bus excursion. From Tórshavn will we drive through the subsea tunnel with the famous jellyfish roundabout. In Runavík will we do a light walk around the lake "Toftavatn", with an exciting saga that our guide will tell more about. A light lunch will be served in Æðuvík at the local farm "Hanusarstova". From Æðuvík will we head for the airport in Vágar from where we will depart in the afternoon.

Vestnorden 2021
Host Organization
Vestnorden 2021
Project Management
Vestnorden 2021
Sena Contacts
Vestnorden is the annual travel trade show for tourism in the
West Nordic region featuring Iceland, Greenland and the Faroe Islands.
Copyright © 1996 - 2022 NATA - All Rights Reserved