THE TRAVEL TRADE SHOW FOR
ICELAND, GREENLAND AND THE FAROE ISLANDS
Welcome to Nuuk, Greenland
Welcome to Greenland
On behalf of NATA, I welcome you to the latest reunion of the tourism industry in Greenland, Iceland, and the Faroe Islands. It is an honour for Visit Greenland to host the 37th Vestnorden in Greenland's fast-growing capital Nuuk. You will experience magnificent mountains and the world's second-largest fjord system as the backdrop.
We are seeing increasing global interest in the Vestnordic countries. This interest fully showed at the last Vestnorden held in Iceland with a good match between products and industry, which led to new business.
The tourism recovery in the West Nordic countries is strong. Our destinations are growing more and more attractive because we provide products that fit well with post-Covid tourism behavior and the increasing demand for more sustainable tourism experiences. It gives the West Nordic island a strong momentum in the tourism market. A momentum the tourism industry in the Faroe Islands, Iceland, and Greenland is already utilizing by spreading the stories of our inspiring cultures, leading our guests through our breathtaking nature, and welcoming others to get a glimpse of our unique way of life.
On that note, The West Nordic countries are looking forward to welcoming you and revealing countless alluring adventures that will surely blow the minds of your customers.
We are excited to welcome you to Nuuk.
Anne Niviká Grødem
NATA board member and CEO of Visit Greenland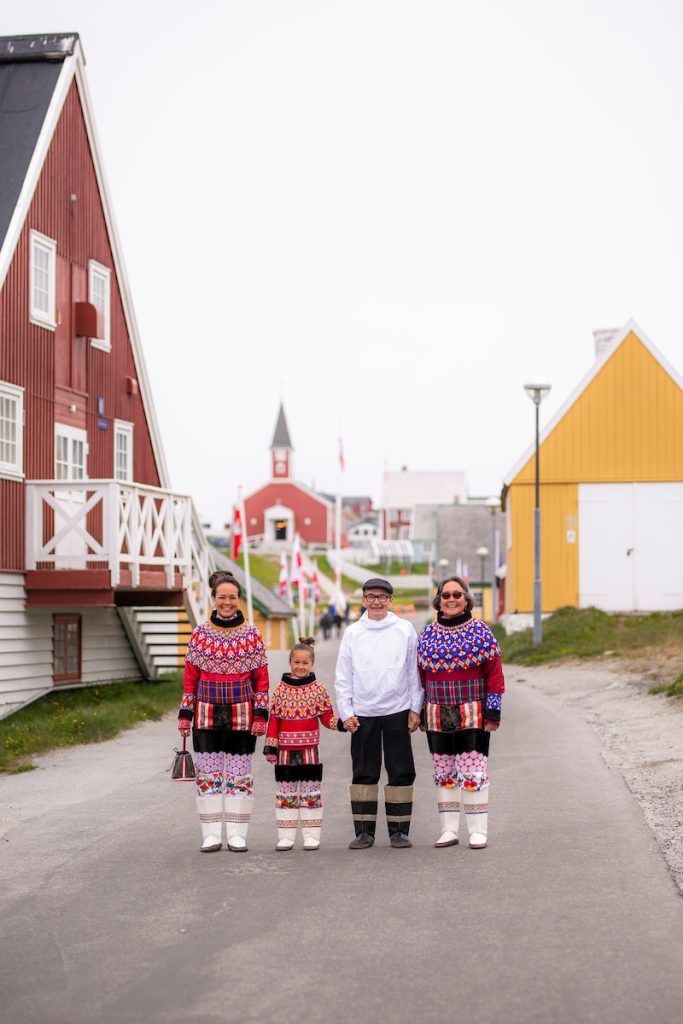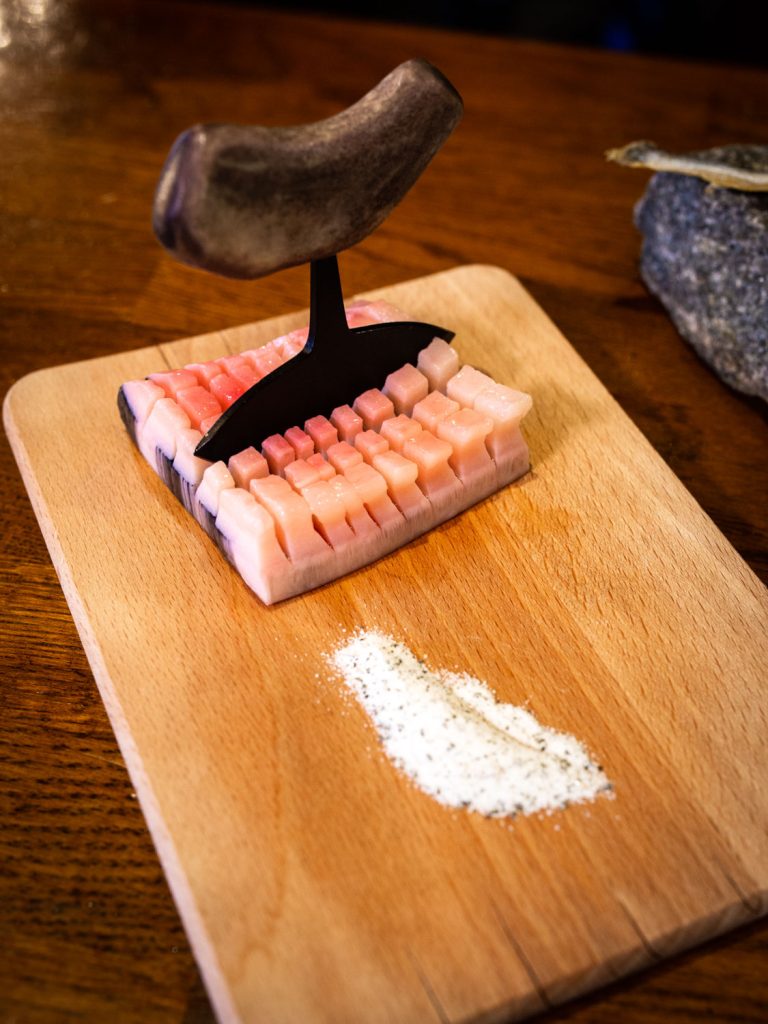 Three Astonishing Countries
The West Nordic region is one of the world's most inspiring destinations, offering three astonishing countries;
 Iceland, Greenland and the Faroe Islands.
Each country has its own character, culture, traditions and history, but they share incredible nature, a warm welcome and an unlimited range of things to see and do. The West Nordic region is something special. Situated in the North Atlantic, the area's geographical remoteness has preserved an authentic world of wonderful cultural traditions and natural phenomena.
It's a region full of things to discover. The adventures are awaiting.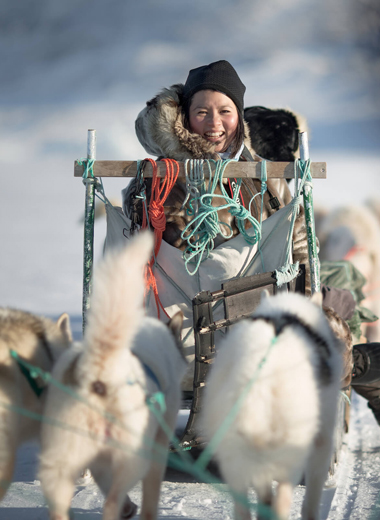 There's something about experiencing Greenland's majestic landscapes from the perspective of a dog sled that snowmobiling or a ski tour simply cannot match. Maybe it is the slower pace that gives plenty of time to enjoy the surroundings or maybe it is the combination of sled dogs panting plus the rhythmic beat of their large paws, a sound that is suddenly magnified against a backdrop of pure silence.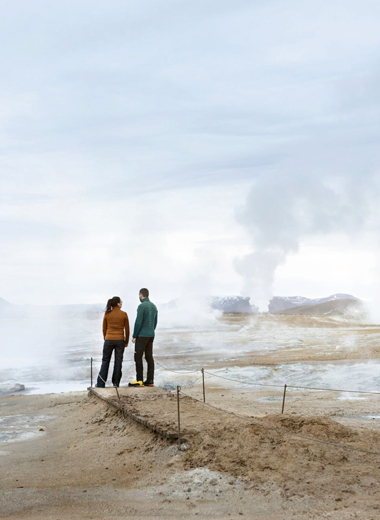 Iceland is a country of extreme geological contrasts. Widely known as "The land of fire and ice," Iceland is home to some of the largest glaciers in Europe, and some of the world's most active volcanoes.
Iceland is also the land of light and darkness. 
Long summer days with near 24-hours of sunshine are offset by short winter days with only a few hours of daylight.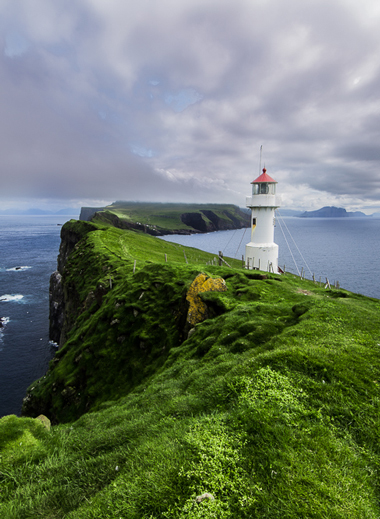 Adrift in the whirling rhythmic North Atlantic Sea, a different world lingers. A place like no other on earth. 
An idyllic escape, peacefully set among lush green valleys, imposing basalt cliffs, grand treeless moorlands and waterfalls plunging directly into the wind whipped ocean. 
Unfathomable beauty, mysteriously tucked away like a figment of a child's imagination.
Destinations within Greenland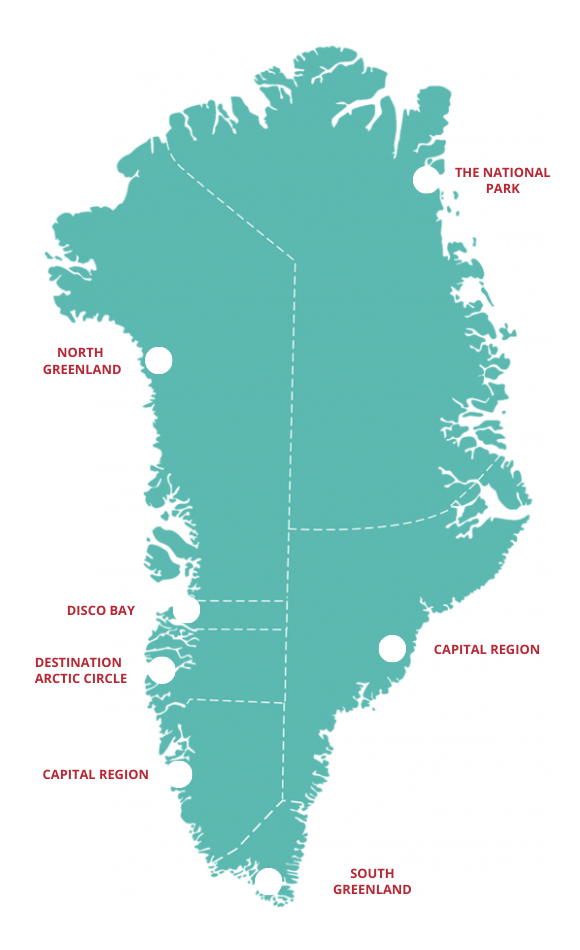 Greenland is the world's largest island and it is an exciting destination in the Arctic for all adventure minded travelers. Explore the regions and towns around Greenland and the different destinations.
North Greenland
South Greenland
Destination Arctic Circle
East Greenland
The Capital Region
Disko Bay
The National Park
North Greenland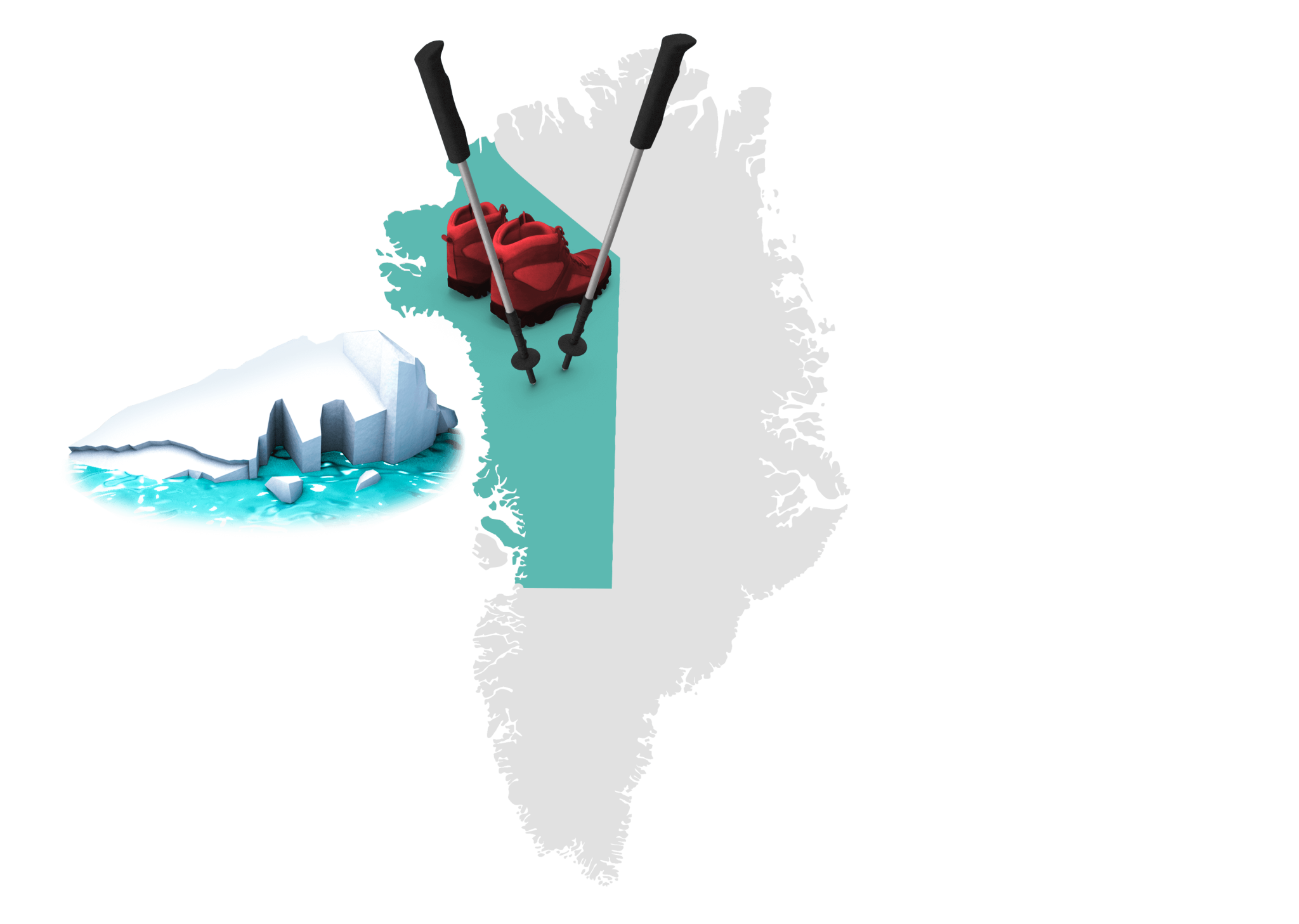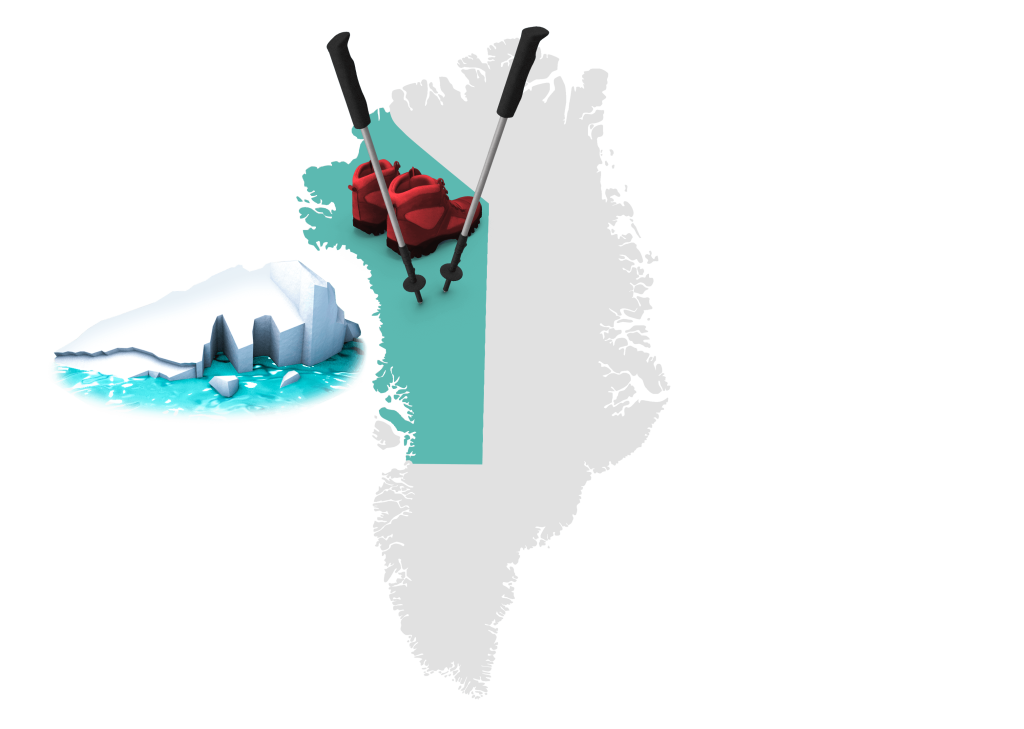 North Greenland is the land of the midnight sun and dog sledding. A cornucopia of arctic experiences with giant icebergs and the Ilulissat Icefjord, honoured with a place on the esteemed list of UNESCO World Heritage Sites.
South Greenland
Destination Arctic Circle
East Greenland
The Capital Region
Disko Bay
The National Park
Visit Greenland presents
Vestnorden "Extreme sponsors"
These companies financially contributed to make of this event a reality.
Hosting Vestnorden in Greenland requires a strong support from the tourism industry. We are proud and grateful to see the main players ready to contribute to Greenland sustainable tourism development and help us showcase what shared values and joint initiatives can do.
Here are our partners and main sponsors for the event.